&nbsp
El Retiro Mural
&nbsp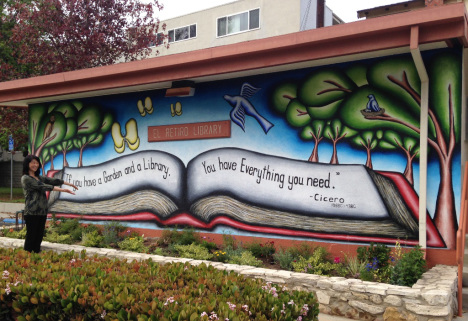 Mural painted at El Retiro Library to the left of the entrance. Completed by local artist Dean Bardos in March 2014.


Los Arboles Sod
&nbsp
RGC bought red fescue sod that doesn't need to be mowed for the bare bank on the western edge of Los Arboles (Rocketship Park).


Richardson Native Plant Garden
&nbsp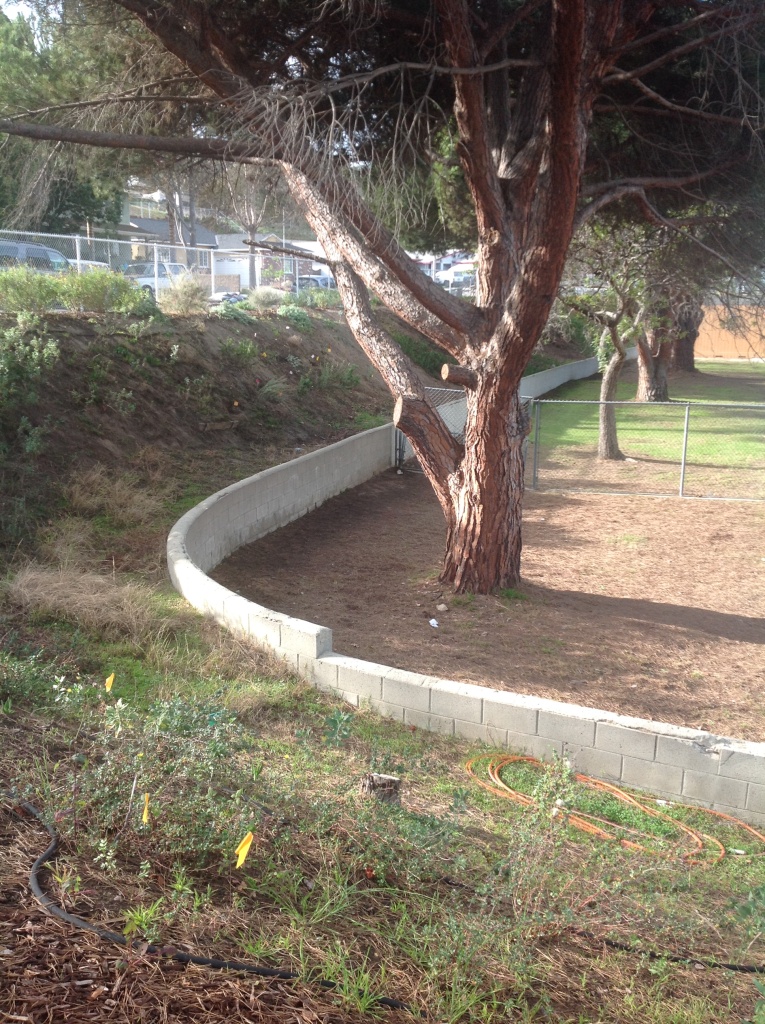 RGC contributed funds for plants and materials to improve the native plant garden at the the middle school


Donation of bench at Miramar Park in progress.
Plant Sale raises money for scholarships
&nbsp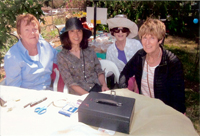 Sellers at Plant Sale


&nbsp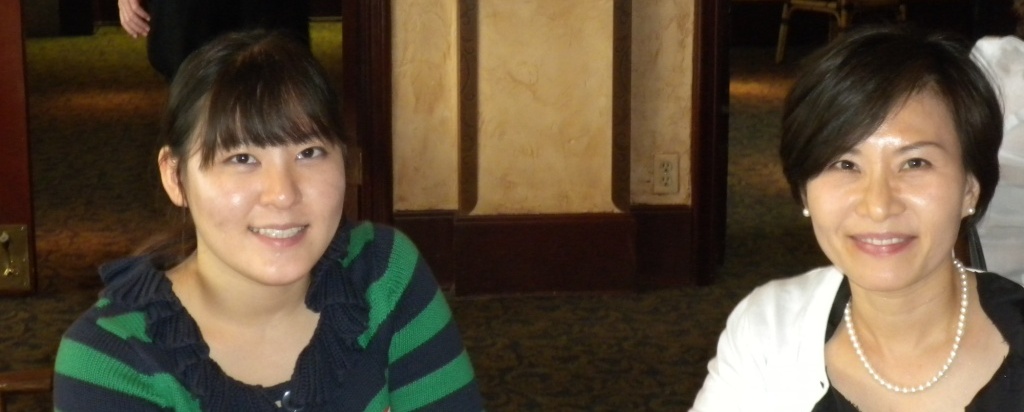 Scholarship winner with her mother. Ms. Kim attends Boston College


Hospital Garden Therapy
&nbsp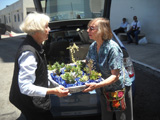 Succulent Plants are grown in small containers and taken to UCLA Harbor to distribute to patients


Tree Dedication
&nbsp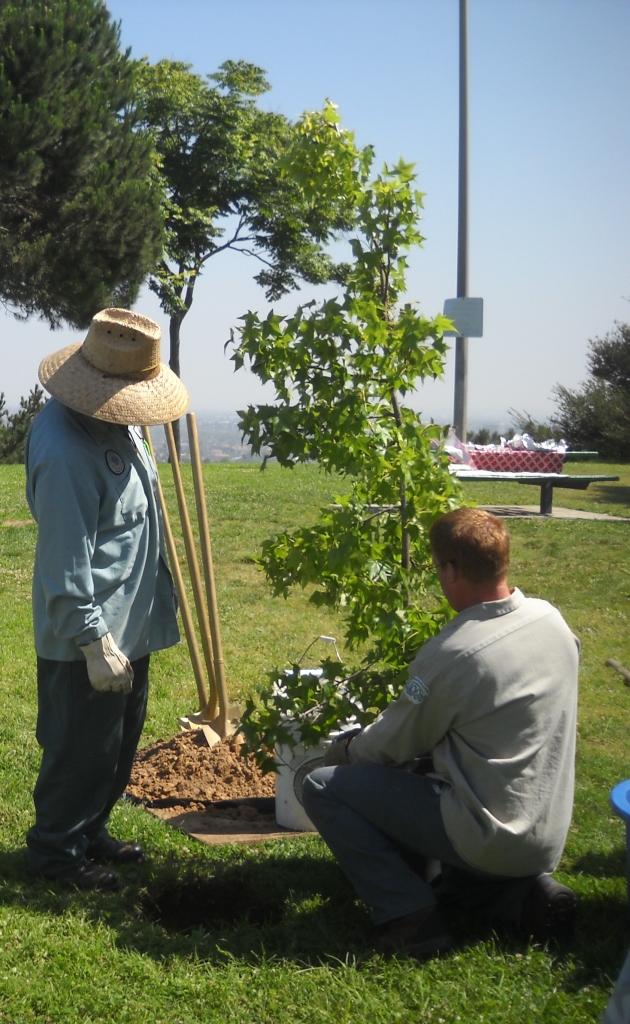 City workers dig a hole at Los Arboles for Liquidambar tree


Adele Gift
&nbsp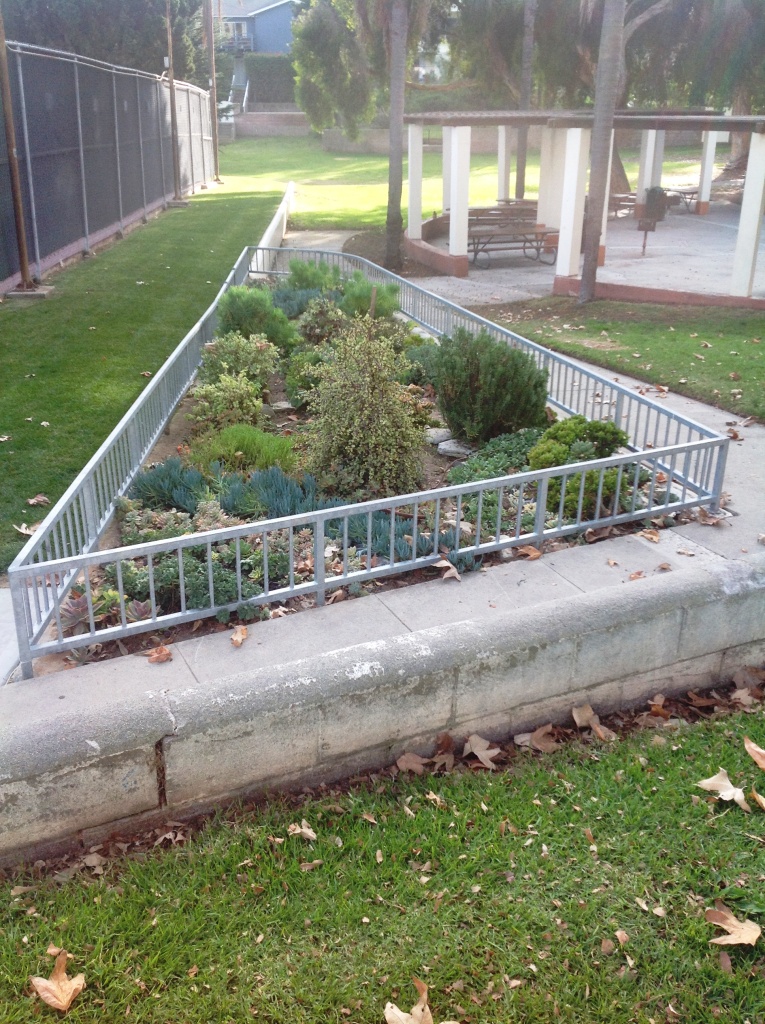 The Riviera Garden Club put a fence around the succulent garden created by Phyllis De Crescrenzo and put sod on the empty space next to the tennis court (summer 2013), using donations from Adele & Sam Rockwood.