&nbsp
General Meeting with Potluck at South Coast Botanic Garden
October 1st, 2019 starting at 10:00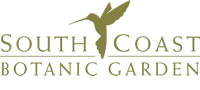 We will enjoy a Welcome Back potluck luncheon at the South Coast Botanic Gardens.

Come and greet old friends and take a tour of the new beautiful gardens.

Invite a friend who might want to become a RGC member.

General Meeting at Airport Meeting Room
Facebook Tutorial
October 22, 2019, 9:30 to noon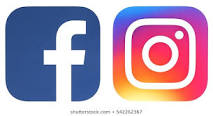 Facebook tutorial organized by RGC member Marie Hoffman.

Now you can use and enjoy the RGC Facebook site on your I phone or computer. (and MA YBE Instagram tutorial but ASK Marie if her tutors are also doing Instagram as well as FACEBOOK before the RGC booklet is printed)




General Meeting at Airport Meeting Room
Tom Perkins - THE SOIL GUY
November 19th, 2019

Tom Perkins (affectionately called by Hermosa Garden Club, THE SOIL GUY) will enthusiastically teach us how to create the most viable soil for our plants and home gardens.




Holiday Party
December 1st, 2019, Luncheon at 11:30



Our Holiday Party will be chaired by Marie and Cynthia at the Los Verdes Country Club, 7000 Los Verdes Drive, Rancho Palos Verdes 90275 on Sunday, December 2nd at 11:30 a.m.

Please RSVP by November 28.





General Meeting at Airport Meeting Room
Flower Duet
January 28, 2020, 9:30 to noon
Flower Duet - Kit Wertz and Casey Schwartz, sisters and local florists, will show us how to create lovely Valentine's Day floral arrangements.

Special Event at Mary & Joseph Retreat
Special Guest Bill Arrowsmith from Madrona Marsh
February 25th, 2020, 9:30 to noon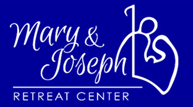 To begin this special day, you are invited to stroll through the Retreat's lovely garden area. A catered luncheon is included.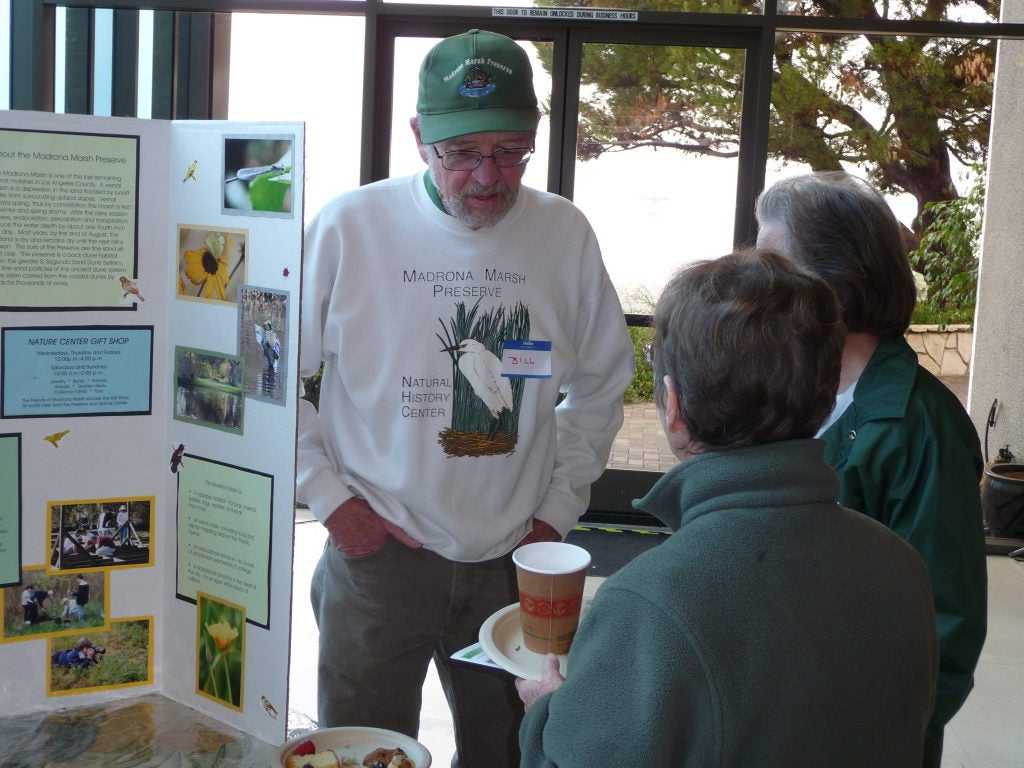 Mary and Joseph Retreat Center - Bill Arrowsmith, one of the early members of the Friends of Madrona Marsh, will share the decades old history of Madrona Marsh from being a functioning oil field to becoming a nature center and preserve.




General Meeting at Airport Meeting Room
Ann Dalkey
March 24th, 2020, 9:30-noon



Ann Dalkey, a local native plant specialist, will speak about the LA Conservation Corps new native habitat plantings along the Redondo Esplanade bluffs.




Tour Bus excursion to Historic Adamson House
April 28th, 2020, arrive at Lago Seco Park 8:45 a.m.
to board the bus for a 9 a.m. departure
The Adamson House has been called the "Taj Mahal of Tile". The house is listed as a U.S. National Register of Historic Places.

Lunch not included.



General Meeting at Airport Meeting Room
Bolivian Spring
May 26th, 2020, 9:30-noon
Gary Duke, past president of the South Coast Cactus and Succulent Society, will give a media presentation showing cacti, bromeliads and wildflowers in bloom in the Bolivian spring.






Installation of Officers and Mad Hatter Lunch, June 2nd, 2020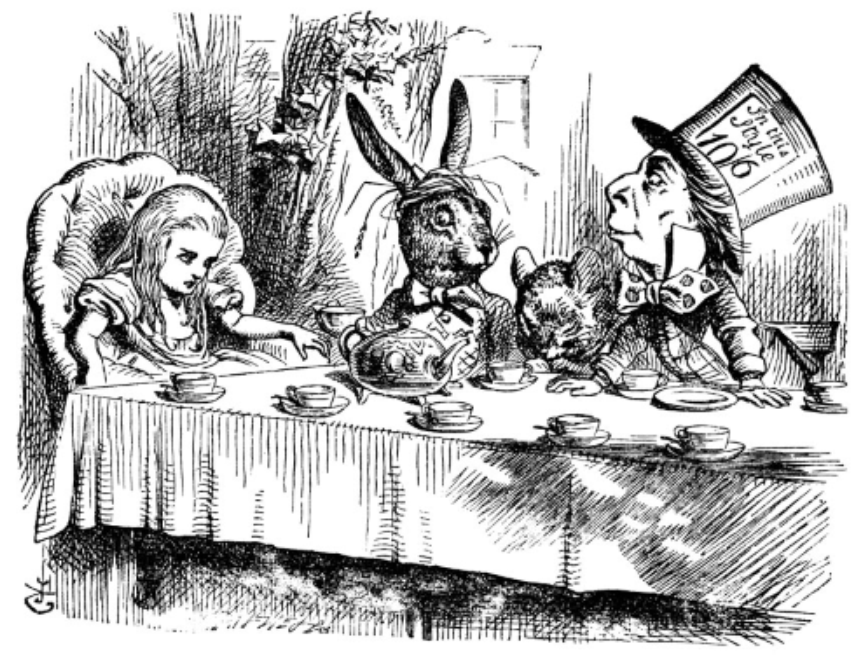 Redondo Beach Cheesecake Factory at 11 :30 a.m. If you like, wear a hat decorated with fresh flowers from your garden. Dazzle the judges!